The Avengers of the Theatres: Marvel Fanverse Beelining for Endgame
Reading Time:
3
minutes
The Avengers of the Theatres: Marvel Fanverse Beelining for Endgame
The Endgame is here and never before have the Avengers assembled at this scale.
Neither has such a large group of filmgoers ever assembled  for one phenomenon .
May 2008. That's when the first Phase 1 film from the Marvel Cinematic Universe released. Tony Stark, trapped in the camps, welds his brainchild into the Iron Man suit clanking away till the end credits of Endgame. 11 years since its release, we are at a total count of 22 films and several series that the Universe encompasses such as Marvel's Agent Carter, Jessica Jones, Agents of Shield, and Punisher, to name a few, all of which shall continue to be made and released in what is rumoured to be Disney's own OTT channel.
But before that, let us talk about the history that is being created as we scroll through. The Avengers: Endgame is on its way to topple Avatar, as the largest grossing film in theatres in the history of Cinema.
What is also interesting is that it is not the first film to belong to the franchise school or universes that shall be holding the #1 Box Office record.
The Avengers of the Theatres: Marvel Fanverse Beelining for Endgame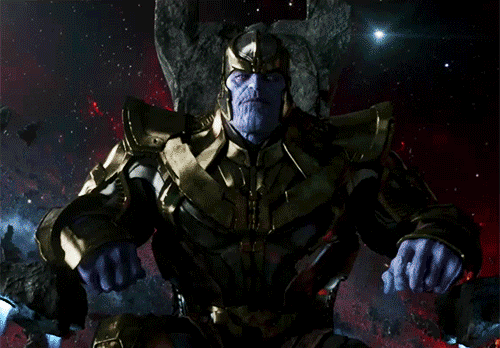 Previously, Avatar and Titanic were the only two original films to hold the Box Office throne, apart from the far away number 14, Frozen. Jurassic World, the beginning of a franchise, and Harry Potter and the Deathly Hallows, the seventh of the 8-movie series, rank along with the other films of the MCU (Marvel Cinematic Universe).
The filmgoers and deciders of the fate of the hall collections are determined to witness the IMAX experience, let them dream in 3D (plus that amazing sound). Where the web series we binge on entangle us into this maze of continuous viewing or waking up at 6:30 am to witness a mammoth battle, the democracy of sitting with strangers in the dark and enjoying a cinematic spectacle remains unsurpassed. You need to see Drogon burn through an army but also experience half the universe disappearing with the snap of a finger in 3D. The only thing that makes it better is enjoying the experience with an audience that feels the same way you do when Tony Stark says, "Love you 3000!"
The next MCU phase promises us Black Widow but can DC's Justice League be far behind?
PS: Shout out to all those at the morning show at Quest Mall. It was the best movie experience ever because of the entire Marvel fanverse. Wakanda Forever!